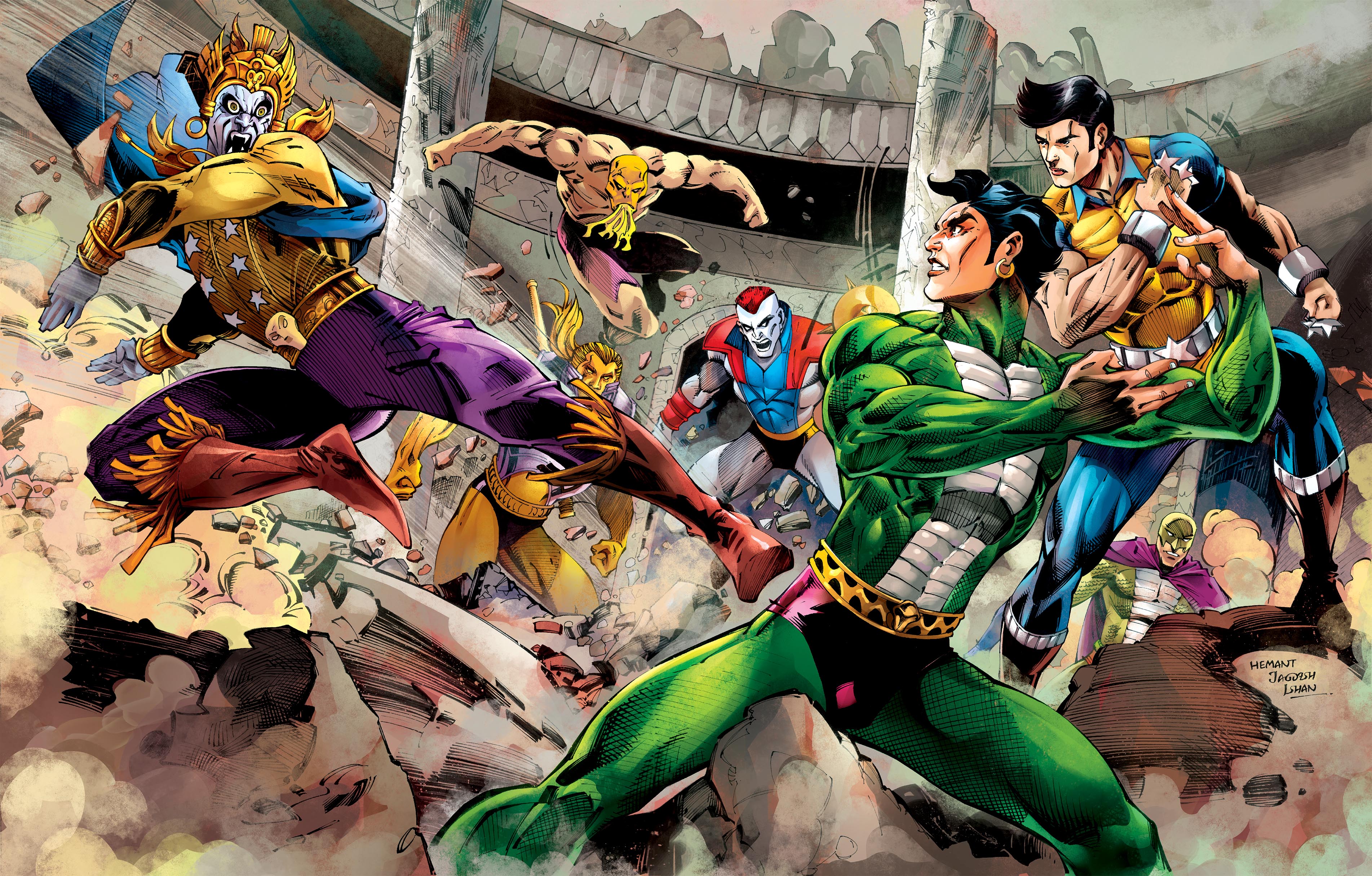 Entertaining Generations!

Welcome to Raj Comics Official Website!
At Raj Comics, we're driven by our passion to create comics that captivate and entertain and in the process find a place in the readers' hearts. We started this journey in 1984 and found widespread success immediately afterwards. In 1986, we released the first issue of Nagraj which went on to become a critical and commercial hit and in no time Nagraj became the greatest action super-hero of India. After that we established ourselves as a home of Indian Superheroes and introduced a number of other characters like Doga, Super Commando Dhruva, Parmanu, Tiranga, Shakti among many others.

Raj Comics founded by Raj Kumar Gupta and Manoj Gupta.